Productive hangover time
Ugh. I'm HUNG OVER!
Remember that Epic Super Bowl Party I was attending.....
Yes those there are doctor pepper shots....that was about 15 min after we arrived.
It was fun....we played a game called beer pong....the DSB and Nick won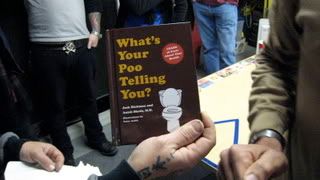 You know you're totally jealous of that prize.
Anyways I'm laying low today....nursing a horrible hang over and finally uploading some photos....
First some knitting content.
I've been meaning to post this photo of me knitting at the DMV for a while but I'm lazy and photobucket takes a long time to upload so I put it off. I was totally prepared for a long wait since I had no appointment but seriously I maybe got to knit like 4 rows when they called my number. I mean the one time I was actaully looking forward to a long wait.
Anyways....It's Grand National Roadster Show time!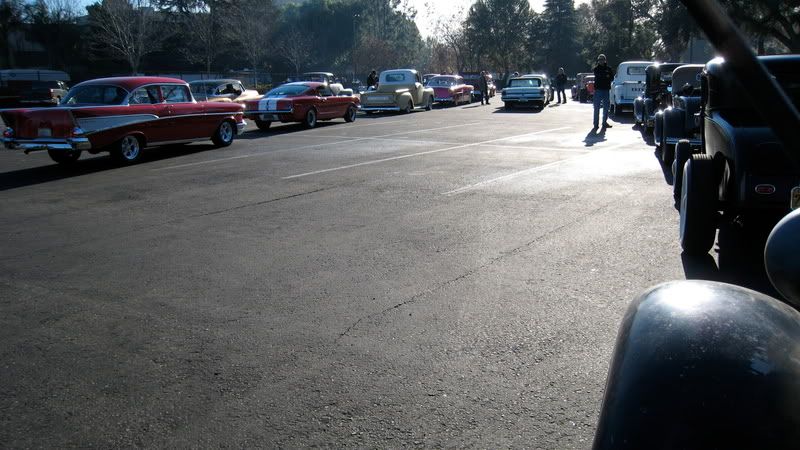 Early AM waiting in line to get in...I have so many more photos but as I said Photobucket takes FOR FREAKIN EVER so I only uploaded a few choice shots
This had my vote for "Most Beautiful Roadster" but of course the judges were drunk or high and chose some stupid gold turd instead.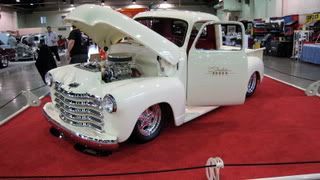 This was a cool pickup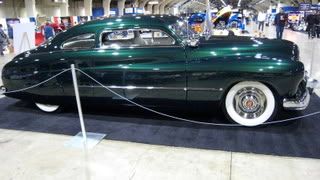 Ok that shade of green was like porn to me....oh yeah
And I got a kick out of this little truck....34 perhaps?