teaser
Went to phoenix...can't say much about the place except that the freeways are ver nice and well maintained and is reeeeeeally really DRY there. We had a great hotel room...seriously it was freaking nice and it was a Holiday Inn of all places but it was pretty cushy and the bed had like 20 pillows on it....
Oh and I made a major purchase. I don't have many pics but I was one kinda teaser pic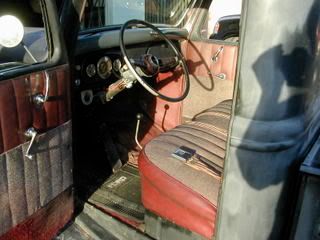 can you guess what it is?