Skool
I've been so wicked busy with school....very labor intensive class that makes me want to do nothing more when I get home than take a shower and down a glass of wine.
No real school photos though I have a crappy web cam photo of the HORRIBLE SKIN REACTION I seem to be having to somthing.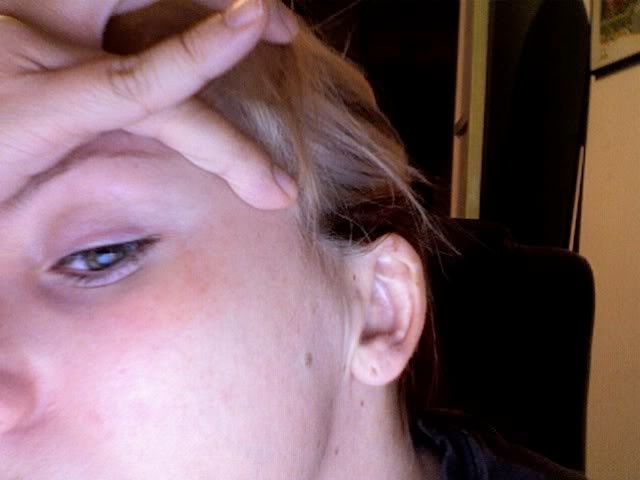 Can you see it? That wierd orange area is actaully red and very painfull...like my nice face lotion makes it sting.
Freaing great cause this weekend is...drum roll....DERBY DOLL ROLLER DERBY and Car Show sponsered by us truly your LA Hells Belles CC!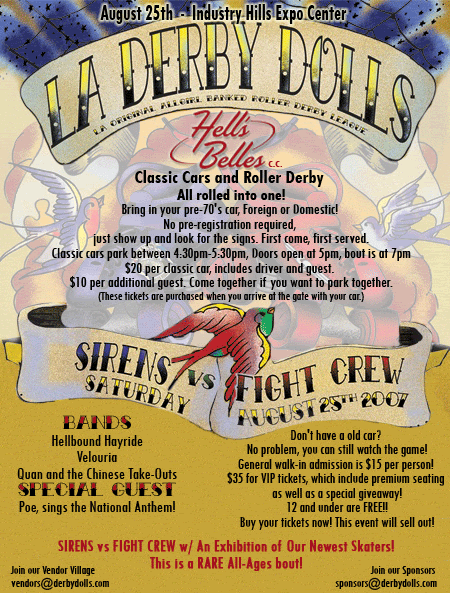 Stoked am I.
It should be a blast!